First in a series of previews for our film, currently in production.
If you could go back in time, what time period would you go back to?
In this clip, Thibault Manekin of Seawall Development, relates what happened when he put this question to the 12-year-old boy next to him on a long airplane flight.
The boy's surprising answer opens up a whole new perspective on who we are in the times we live in – and what we are being called to do now.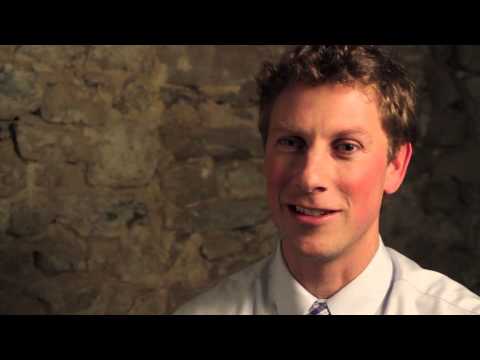 Stop by and "like" the project on our Facebook Page.
View the next preview clip here.