Third in a series of previews for our film, currently in production.
We the People take care of each other.
That's how it is at this addiction treatment and community center in Baltimore.
"What makes Penn North so special is we're a community, we're a group of friends, we're a family, doing whatever we can to provide whatever's needed for individuals and families who show up. We're all in it together. . . . It's often very hard to explain or put labels on it. We just do what we do." (Blaize Connelly-Duggan, program director)
See how the folks at Penn North are renewing the American Dream and share this story with a friend today.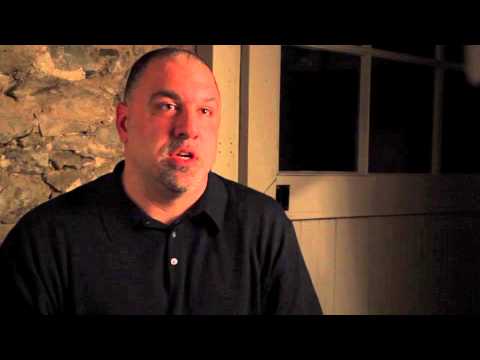 Stop by and "like" the project on our Facebook Page.
View the first preview clip here and the second clip here.