#6 in a series of previews for our film, currently in production.
Eli Allen has a passion for connecting people with opportunities.
As founder of Civic Works' Retrofit Baltimore program, he sees opportunities of all sorts: to save energy and money; to learn new skills; and to have a fulfilling job that pays a living wage.
To Eli, the American Dream means access to meaningful jobs that allow people to provide for their families. Access means connecting people with opportunities that may previously have been unavailable to them.
Spread the good by sharing this story with some friends.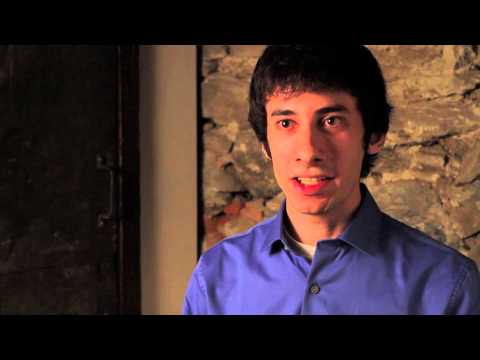 "We the People 2.0″ shows the power of new stories – real people who are creating a better world every day.
Stop by and "like" the project on our Facebook Page.
View other preview clips: