We the People 2.0
View a 10-minute composite of five short videos from this project.
The stories we live by are so powerful they literally create our world. Explore and be inspired by stories of people who are creating a better world every day. 
Even as the bad-news, gloom-n-doom fallout from our crumbling old stories brings us to despair, these folks are lighting candles in the darkness. Their stories deserve a wider audience. Let them inspire you to rewrite your story and share widely! Together, we can renew the American Dream.
GOforChange Baltimore
GOforChange: Greening Baltimore connects the dots between social justice and environment, health, energy, business, inspiration and more.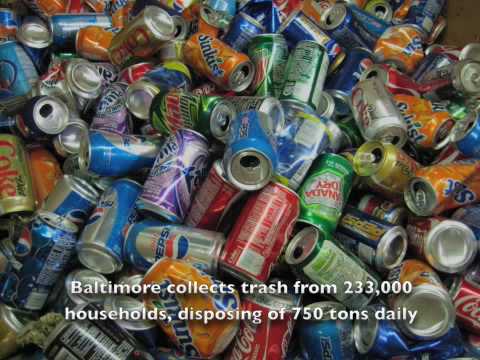 News
We're in production! Stop by our Blog for previews and posts about the process.
It's the American Way to choose the future we create for our children and grandchildren.
But we can only do that if we stop telling the old stories and start telling the new ones.
. . . about thriving farms that grow healthy food for kids, instead of factory farms that treat animals cruelly.
. . . diverse, growing communities, not throw-away cities and people.
. . . an economy built on innovation and efficiency, so we can put an end to news of beautiful environments fouled by rich, powerful oil companies.
Our film shows real people working towards a thriving future for America – and the world. 
For updates and sneak peaks, please visit and "like" us on our Facebook page.